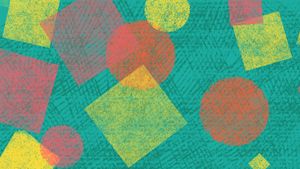 Brazil January 2023 w/ Música do Círculo!
TEDxED Talk Kitchener February 2020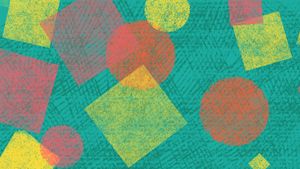 LuvSum Music is owned & operated by artist, Joni NehRita. This website is dedicated to her workshop offerings, professional services & upcoming projects including "Songs For Community".
Visit https://joninehrita.com to hear Joni's music and learn about her as a performer.