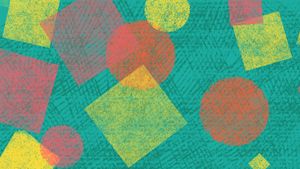 In this workshop you'll first learn how to make various body/vocal percussion sounds and simple grooves and then we'll move into incorporating call & response vocal improvisations on top of what you "play". 
We'll use a series of games to learn about cycles, grooves, and beat divisions all without getting "heady" with music theory. 
Joni will also sometimes use her looper pedal to demonstrate how a circle song can be built up with layers. If we were meeting irl, we'd be in a circle and 4-8 people would be on each "part". 
To get a bit of an idea of the types of things we'll do, watch the videos below! 
To register or for more info email: info@luvsum-music.com.